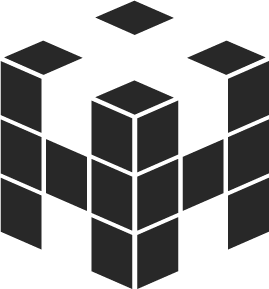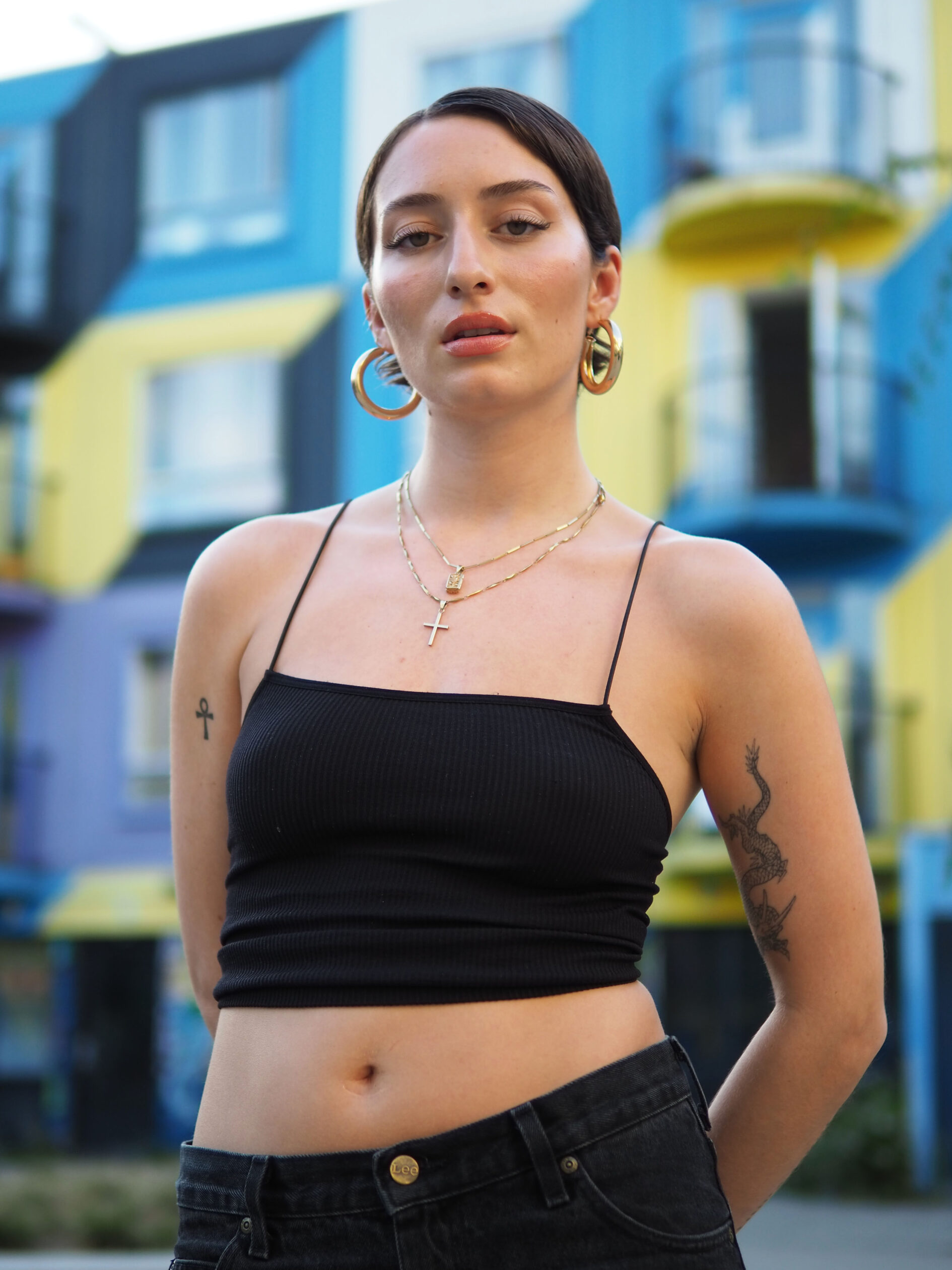 Born in January, the French/Dutch Julia grew up surrounded by creativity. With both parents being artists and a brother playing multiple instruments, she knew very early on that she belonged to the arts. She studied film acting and worked as a model, but eventually devoted her fate to music.
JU-LIA made her independent debut in 2019 with her first single 'No Time'. Her second single 'Addicted' was released in 2020, with which she grew internationally. Her latest single 'Deja Vu' was released in 2022, which is the start of a rising chapter full of growth and new exciting projects.
When listening to JU-LIA, you will notice her influences ranging from R&B, Jazz, and Soul, taking inspiration from Amy Winehouse to Destiny's Child. Let her voice take you on a sensual, honest, and empowering journey. This is just the beginning, but she knows exactly what she wants and where she is heading.