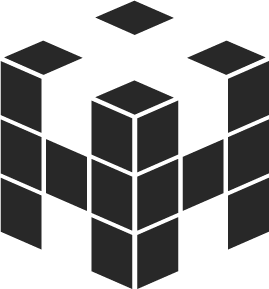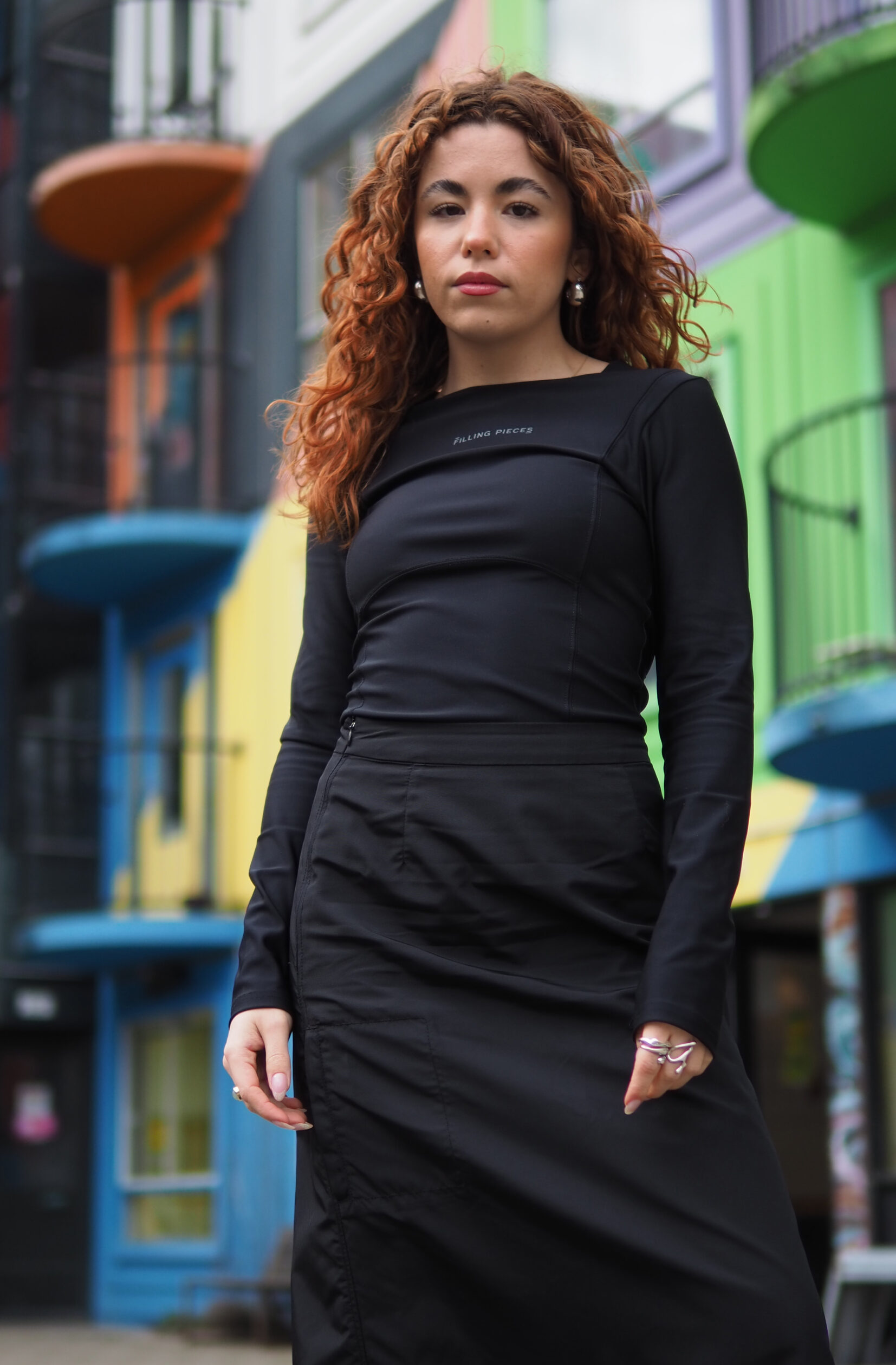 Yael Daila is an independent, autodidactic singer-songwriter who grew up with a passion for music. Even though her musical talent was of huge significance in her younger years, she was struggling with a physical disease at the age of 15. Therefore it was only later in life that she started making use of her creativity. This caused her to write her own music, which ultimately kickstarted her musical career.
In the summer of 2022, Yael Daila made her debut with her EP called "Don't Let It Upset You". She later overcame her lifelong stage fright and has so far performed at events at Soho House, as well as Copenhagen Fashion Week. Stepping out of her comfort zone even more, Yael is currently focusing on developing her unique sound to reach new grounds, which will lead into the start of a new chapter within her artistry.
With her music, now mainly focused on a mixture of experimental Pop with R&B and Afrobeat influences, Yael strives to make use of her voice by delivering unique stories with powerful, lyrical songs as well as catchy melodies. Immerse yourself in a refreshing, sensual and experimental sound and allow Yael Daila to take you on her journey to inspire others.
OVER ONS