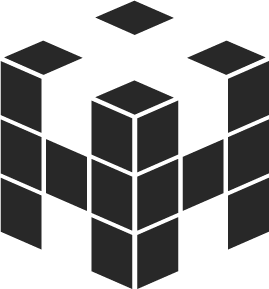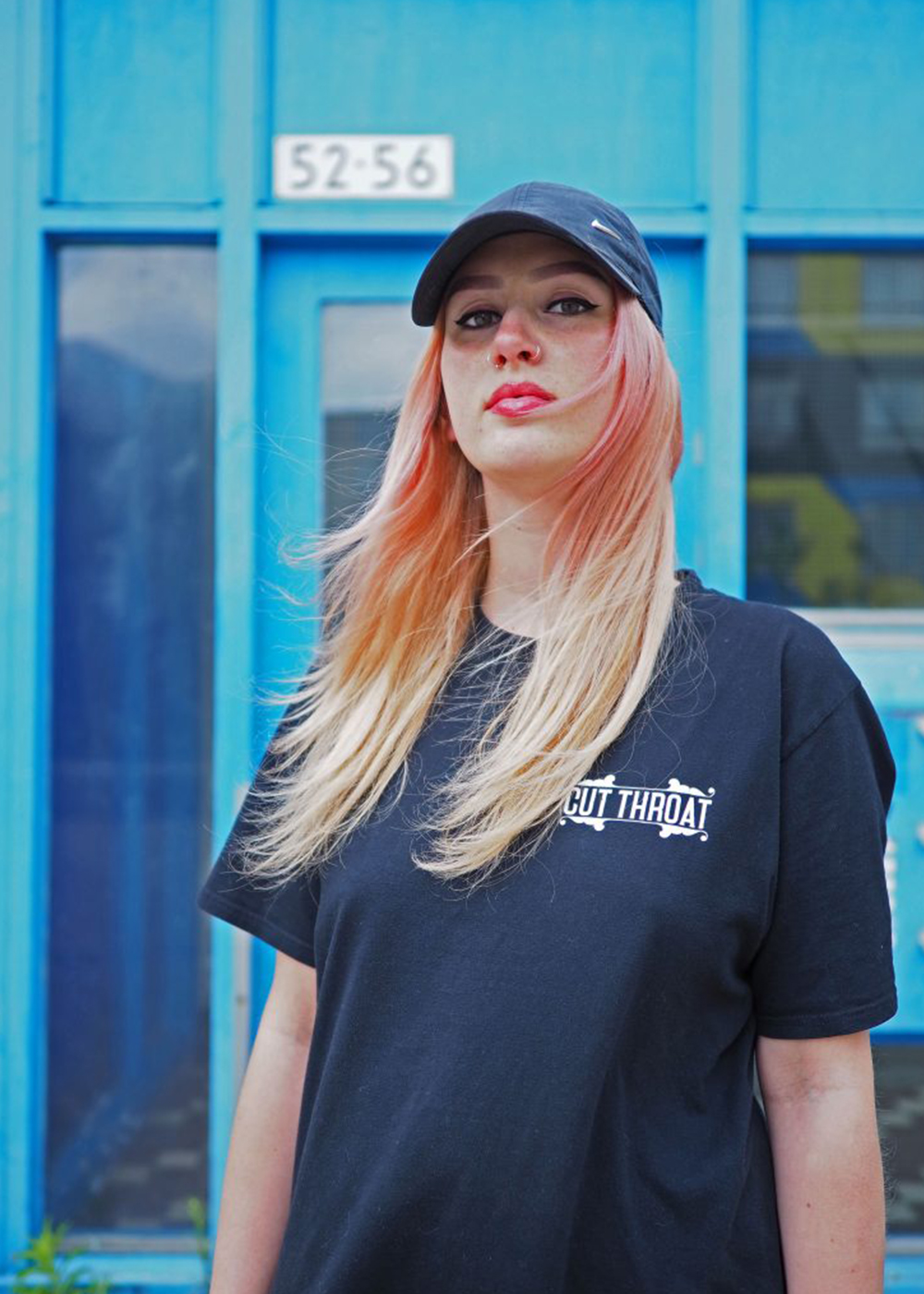 Esmay Wagemans is an science fiction artist who sees the human as a creature of social reality as well as a creature of fiction. She reflects on the digitization and technologization of society by providing a feminine point of view on what these developments mean for the future human body. By focusing on- and exploring the process of material, she is forever in search of creating new human shapes.
Esmay is a 28 year old artist working and living in Amsterdam. During the second year of her study Lifestyle Transformation Design at Willem de Kooning academy, she started experimenting with various molding and casting techniques. Combining these techniques with her research about the influence of technology for her minor Hacking, resulted in a blend of sculptural wearables and futuristic aesthetics with a touch of creepiness.
2.5 years after graduating she now works from her studio in the South-East of Amsterdam. Here she fills most days of the week with exploring the techniques of materials and translate them into small test samples. In creating all kind of projects for all kind of clients like designers, brands, artists and theater, the body molds are her main connector for creating recognisable objects.
OVER ONS